Your identity is defined by your
brand

. Let's Make It a Showstopper.
Our London branding firm has a wealth of experience in developing effective message and visual assets for brands, such as logos and color palettes, that have won numerous awards. With our experience, we can provide a complete branding solution that successfully conveys the distinctive identity and values of your brand.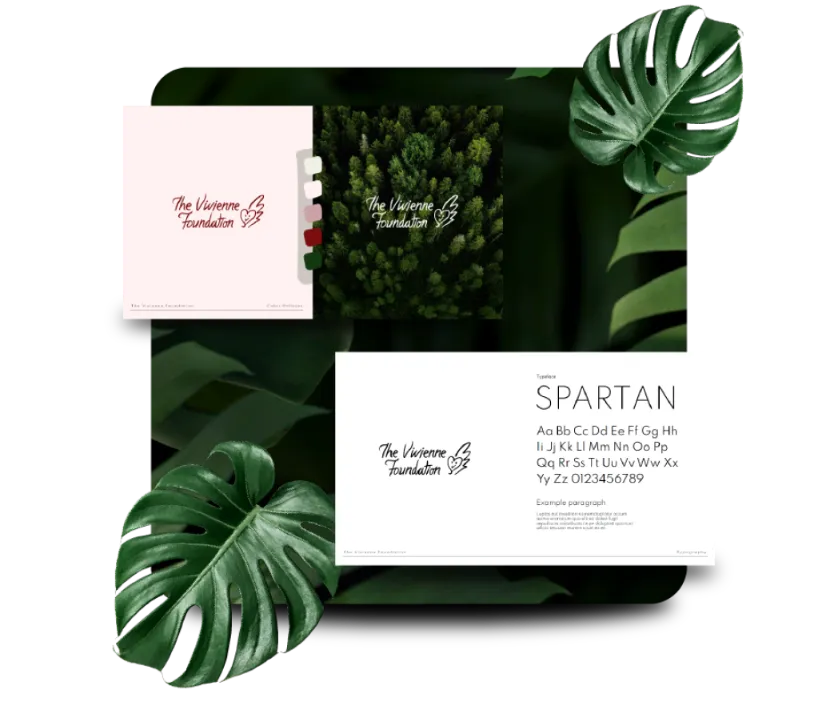 Award Winning London Branding Agency
After 100s of branding and rebranding projects, we've nailed the process.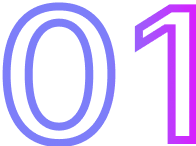 Let's Meet
Allow us to get to know you and learn about your goals in the digital realm. You are free to do whatever you desire.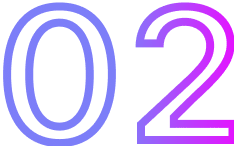 Market Research
Our thinking caps are on. We dive into your market, and perform extensive competitor analysis to see how we can help you burst out from the crowd.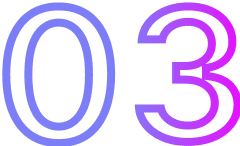 let's define who you are
In a series of workshops, we work with you to define who you are by refining your positioning, messaging, voice and values.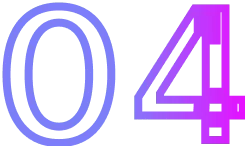 Moodboard Dreamin'
We get to work on expressing your vision by commissioning inspiring moodboards from our collective of creatives.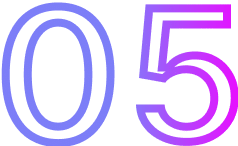 Colour Scheme
We'll select the ideal color scheme to reflect who you are and what your business represents.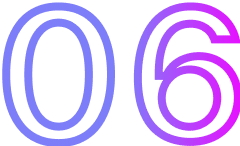 Logo Design
Our expert team of digital wizards will sprinkle their magic on you and conjure up a slew of intriguing logo concepts. We usually begin with five logo concepts.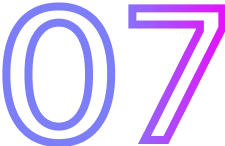 Typography
We define and modify how you're textually portrayed on screen by using a distinct and on-brand header and body font.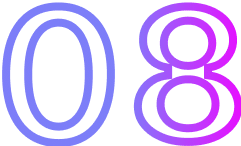 Imagery Style
We bring in the best creatives to work on your imagery guidelines, and define your brand's aesthetic dos and don'ts.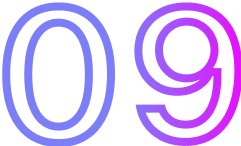 Brand Assets
If your business card is your calling card, we'll help you make the best impression possible. We can help you with everything from business cards to email footers, letterheads, presentation templates, and more. ​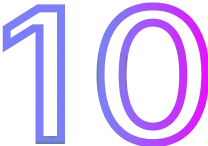 The Sky's the Limit
We're your digital concierge service. Let us take care of anything you need - it could be a UI kit, a set of icons, a style of illustration, or anything else you can think of.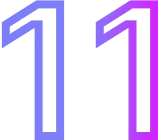 Brand Guidelines
We put everything we've created into clear brand guidelines, defining how and when brand elements should be used. This can be referred back to for years to come, ensuring you always portray your best self.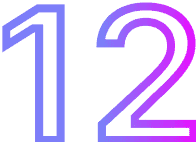 Houston… We Have Liftoff!
Please fasten your seatbelts and put your seats back in the upright position. It's time to show the world your brand new self (no pun intended).
WE'RE A TOP RATED LONDON BRANDING AGENCY
If You Don't Tell People Who You Are, They'll Do It for You.

Let Us Help You.
We recognize that your brand is more than just a logo or visual identity at our London branding agency. It embodies your voice, your story, and how your company makes its customers feel.
As a top-rated London agency, we're not only interested in creating a brand identity – unless that's all you need. Instead, we work with you to fully execute and expand your brand across the digital and physical worlds.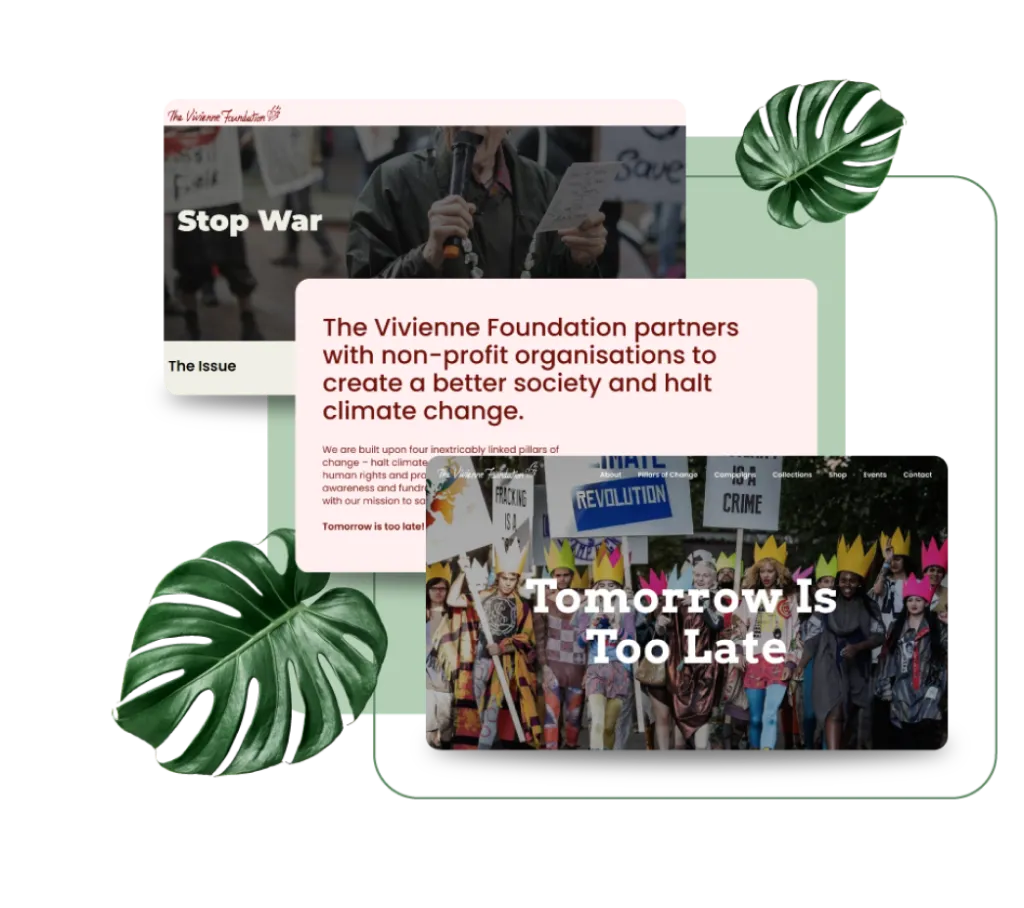 London Branding Agency FAQs
Here are some FAQs and answers to ease your mind.
OUR London branding AGENCY'S VALUES
our LONDON branding agency's recent projects
Recent London Branding Clients
Vivienne Westwood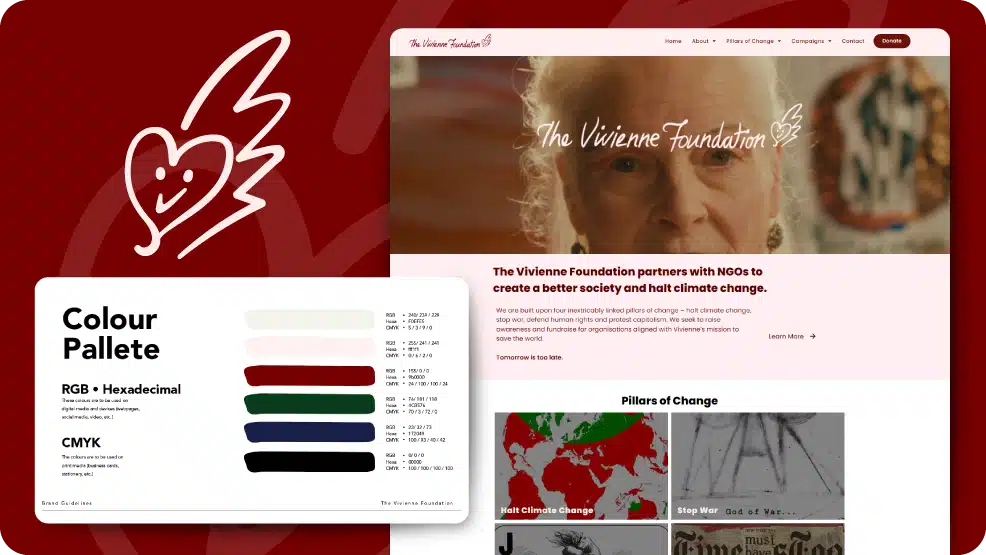 Vivienne Westwood
BRANDING & WEB DESIGN
We joined forces with the iconic British designer, Vivienne Westwood, to launch her revolutionary new non-profit, "The Vivienne Foundation". We started by creating their impactful visual branding, and then created a stunning website with WordPress.
Newflame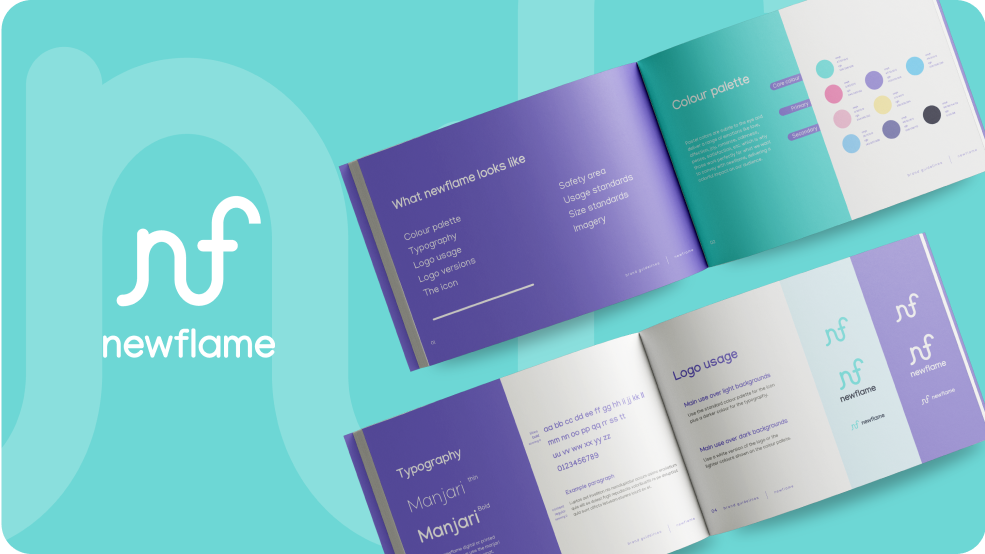 Newflame
BRANDING
While the world has tired of Tinder and grown bored with Bumble, newflame is shaking up the dating app industry. They connect users to double dates, and offer an all-in-one date booking solution as an alternative to the stagnant online dating world. We created branding that matched their ambition.
Micasa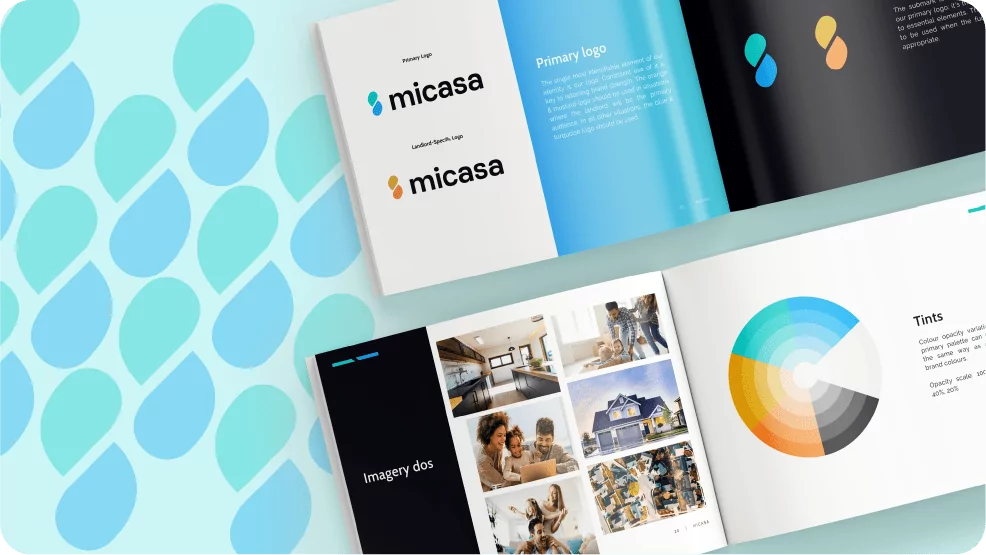 Howden Group Holdings
BRANDING
We focused on creating a brand that was modern, easy to understand and eye-catching, developing a visual identity to evoke feelings of security, peace of mind, and affordability.
Nova Project Studio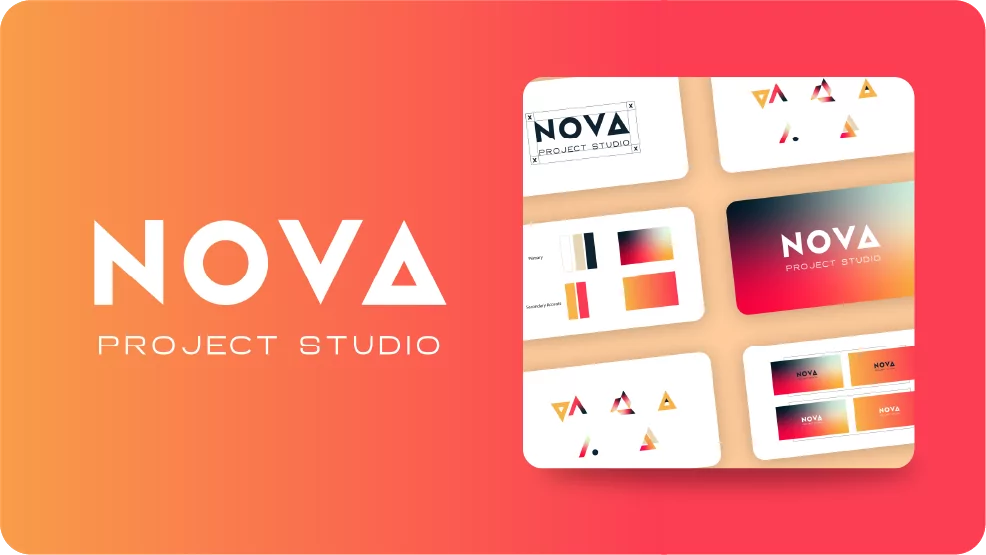 Nova Project Studio
BRANDING
To visually represent the nova concept, we used the delta symbol from the Greek alphabet as the "A" in the logo. The uppercase delta (Δ) symbolises change or the change in mathematics, which aligns with the nature of the firm.
Artisan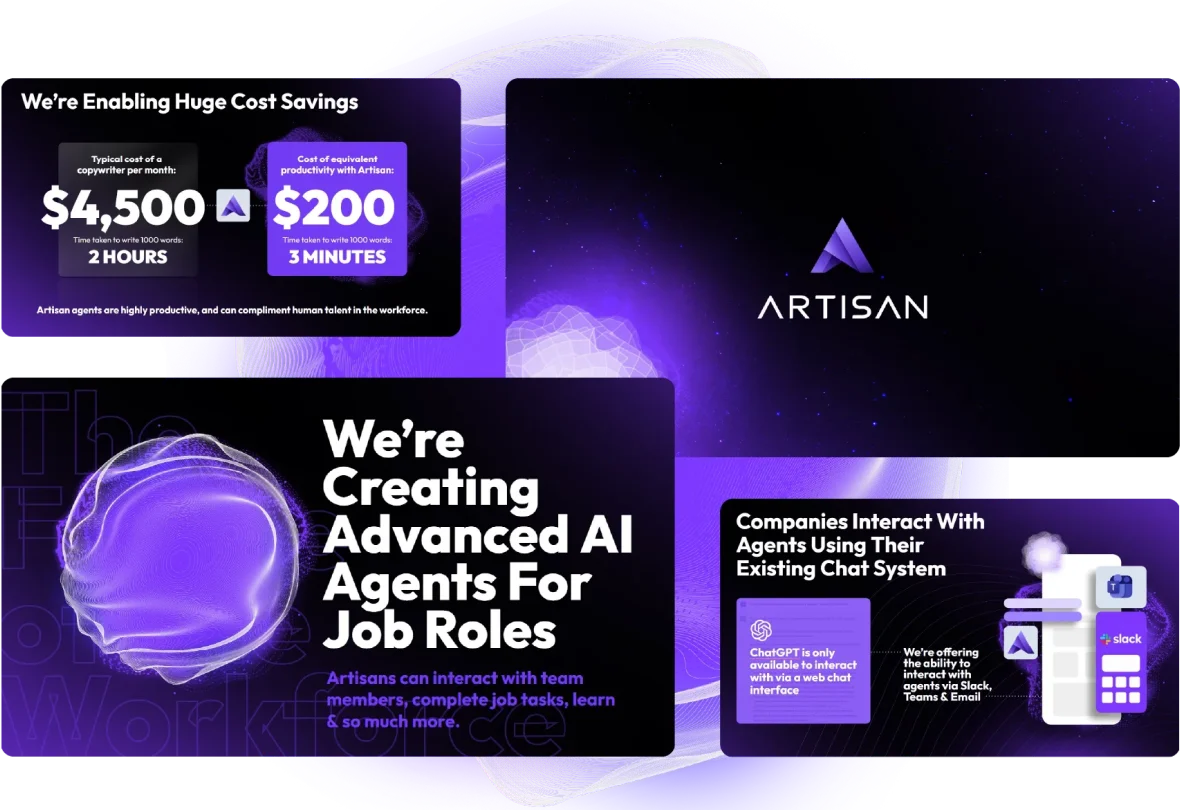 Artisan
BRANDING & WEB DESIGN
Artisans are trained on a plethora of unique data to customize them to their role and your sector & company, and to improve their capability & reliability.
what are you waiting for?
Let's make some Magic

together.
Fill in our short contact form for a no-obligation consultation with a member of our team.
what are you waiting for?
Let's make some Magic

together.
Fill in our short contact form for a no-obligation consultation with a member of our team.